We massed up 25 bears to run around the wild. We started off our trip with a little pkri vs Fi.The fight didn't last that long. Thanks for the action!
After that we went up to hit deep wildy. Found a lot of small main teams & pvmers & made bonk.
Good job showing up fellas & hope the new recruits had fun!
PICS & VIDS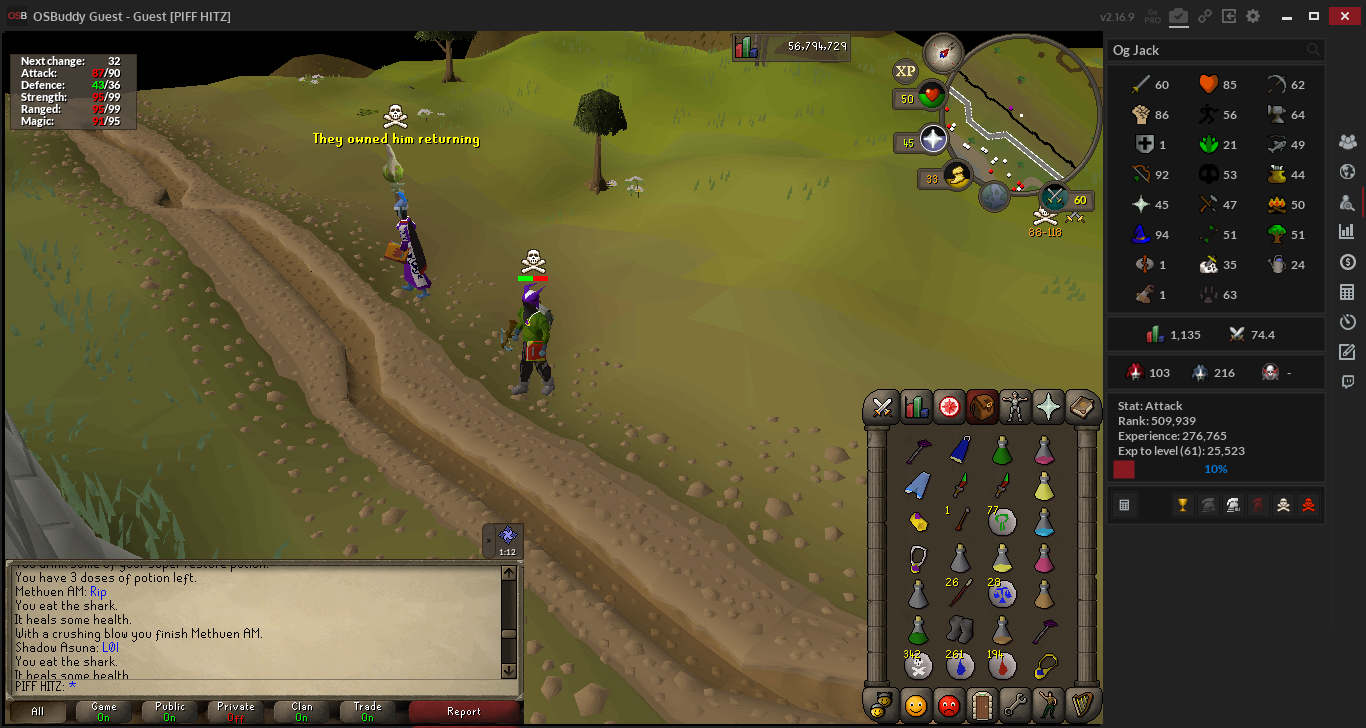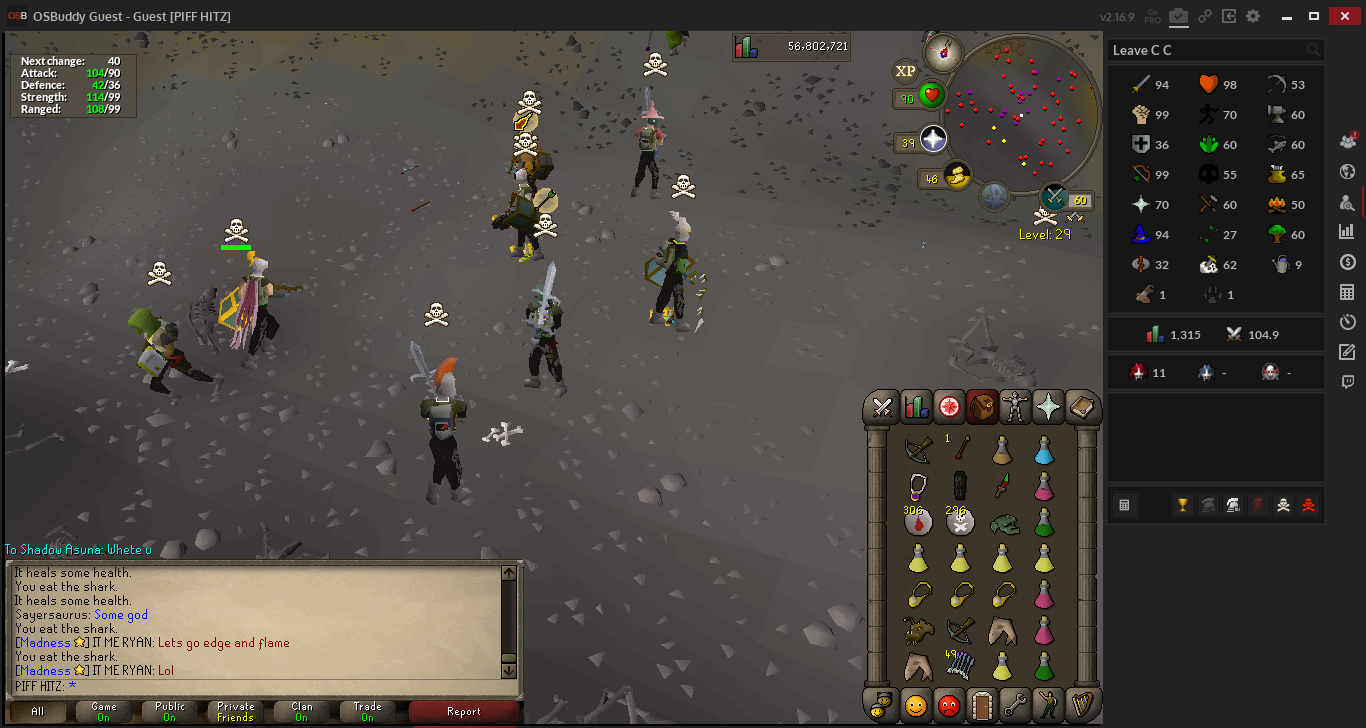 Thanks for showing up lads